Father / Husband / Photographer
This is me, but you probably guessed that already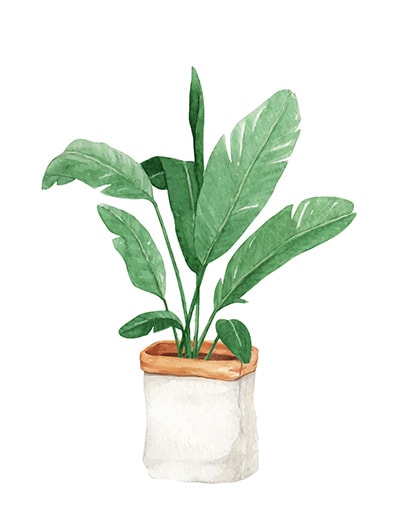 So, let me start by telling you a little bit about myself. I am 40 years old and father to my three beautiful daughters Fenna (10 years), Jente (7 years) & Evi (2 years). Being a father to three young girls changed a lot for me.
Besides the obvious shortage of sleep, the little ones helped me understand the importance and meaning of love between people even more. Because of my girls, I truly believe I create more meaningful pictures for the people that hire me.
I have always loved good photography and other visual appealing arts. In 2011 I decided it was time to follow my dream and be a fulltime photographer. Never regretted the decision or looked back since.
Besides creating images I love creating other things too. In my garage I am always building stuff. Concrete table lighting, a high sleeper bed for the girls, plant holders of oak combined with concrete, welding a side table and so many more things… always experimenting and letting my creative mind run wild.
Coffee And plant lover. Always creating things, taking Photos, capturing videos or building stuff in the garage.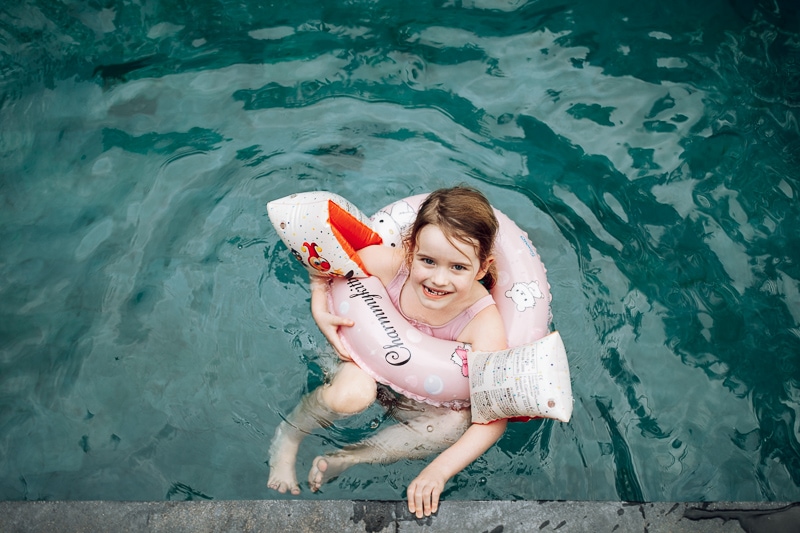 one month of exploring in 2018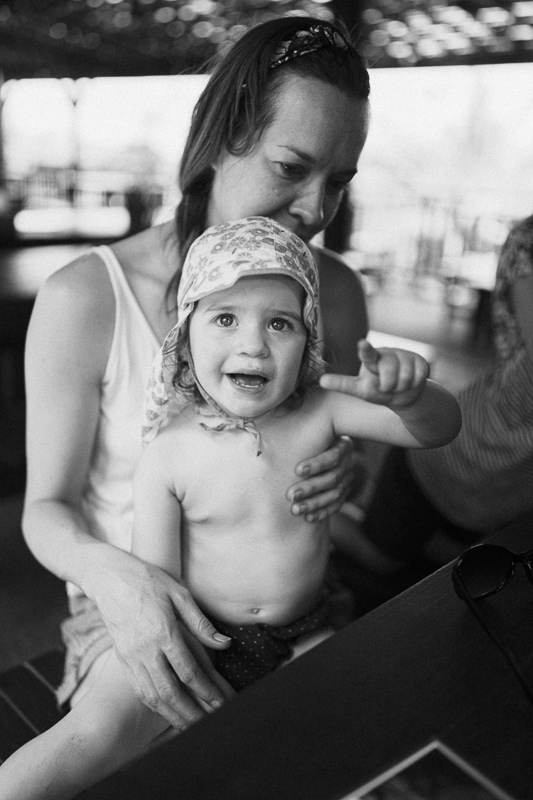 In March 2018 we embarked on a little adventure of our own. One month of travel with the girls through Bali. A wonderful time to think about life and enjoy the company of our girls throughout the day.
We have always valued travel a lot. It's also been a huge inspiration for how I approach my photography. Continuously capturing memories with the eyes of a traveller.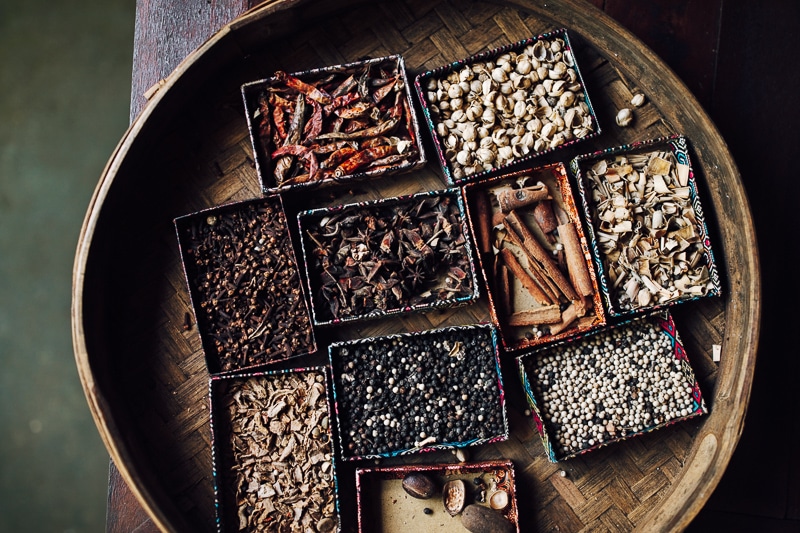 Bedtime stories with my daughters when travelling through Bali in 2018. Our youngest has my character… Always ready to bring things to the next level.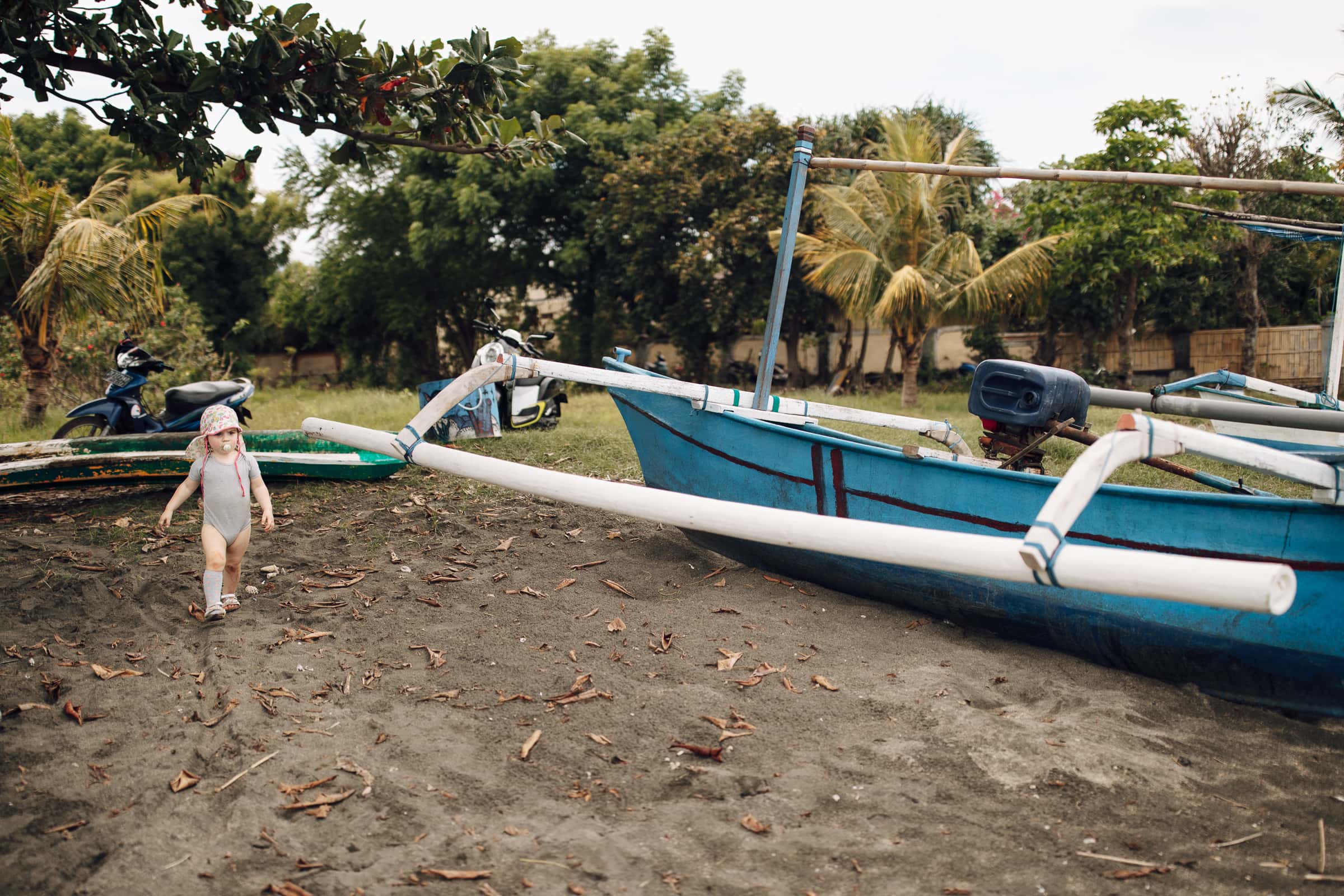 I am not a magician with a camera.
So, here we are. You guys getting married. Or maybe in the middle of some other lifetime moment that you want captured. Me a photographer with a deep passion for documenting the adventure called life.
I feel having a true connection with my couples is the most important part in creating something meaningful. I am not a magician with a camera. It's you and me baby. You need to trust me creatively and from there I am sure we will create magic together.
So let's get this thing we have here started. Plan a face-to-face meetup. Skype. FaceTime. Chat. Laugh. Drink a beer/wine or two and get talking. I love to hear all about your dreams, passions and wedding plans.
I will tell you all about how I work, my girls, my life. That's where we start and I truly believe it will lead us to beautiful things.
With love.
Sjoerd
Some galleries filled personal work and journeys undertaken with my family.