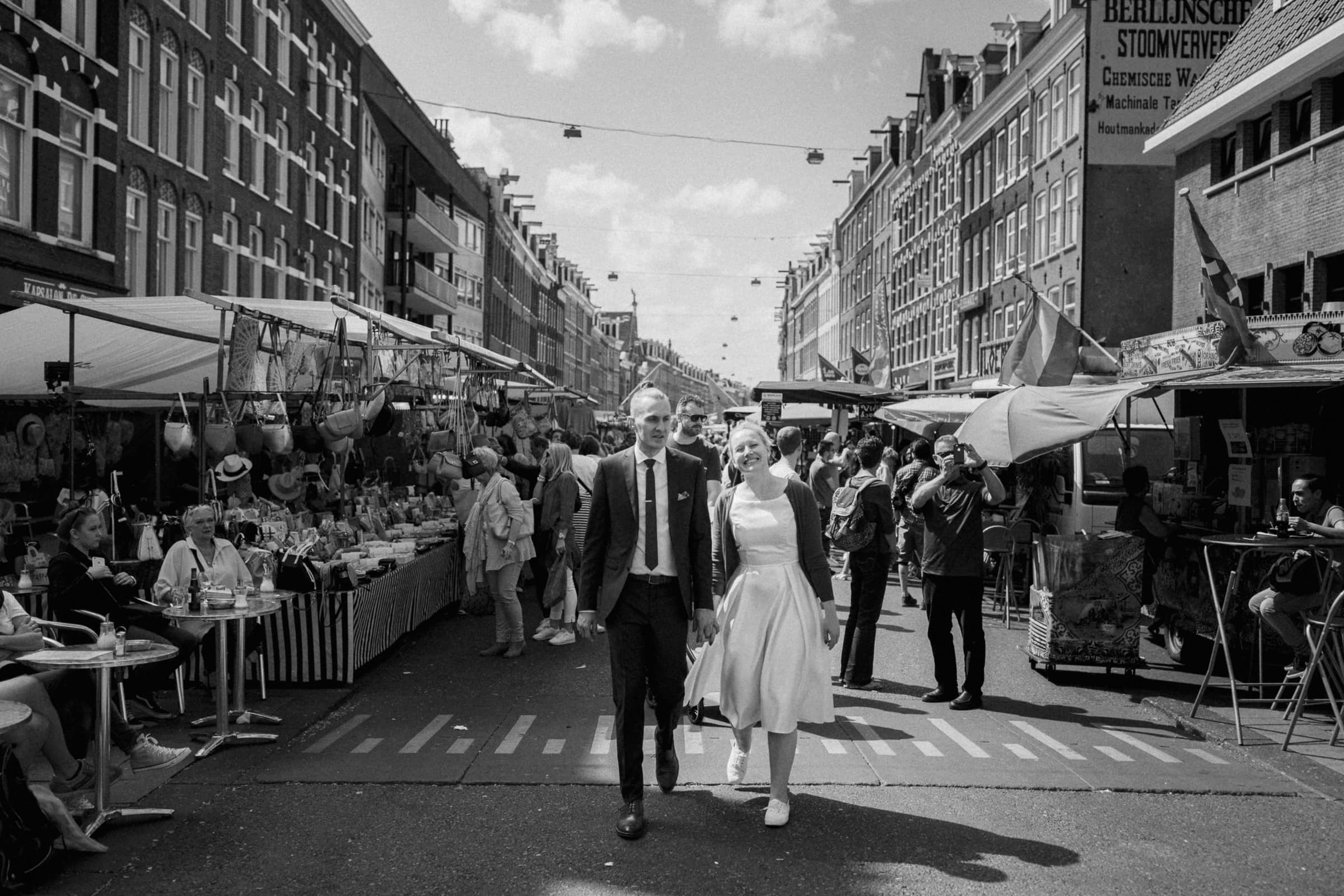 Elopement Photographer Amsterdam
Elope in Amsterdam The Ultimate Guide
Thinking about how to elope in Amsterdam? You have found the right intimate elopement photographer!
The Biking capital of the world has so much to offer.
The sheer size of a wedding day might be overwhelming for some or maybe the idea of sneaking off with your loved one and getting married on your own terms just sounds more appealing.
Whatever the reason might be for you to elope, Amsterdam definitely is a great place to do it!
Known for it's olive-green canals and beautiful canal houses, Amsterdam has wowed many before you. But above all, the vibe of a creative and small village feeling is what people love most.
I love capturing small and intimate wedding stories. The access to the couple I get as an elopement photographer is priceless and ensures some real and raw photography.
Although small in size, there is definitely a lot of power in elopements. Being together with few people ensures true connections and room for big emotions.
Reading your vows without feeling the eyes of many people might feel liberating and give space for deeper thoughts to share.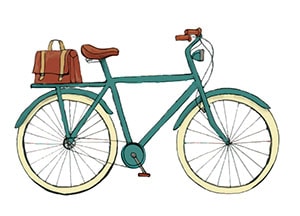 I've lived in this magical place for over 30 years. I know how to get you around the tourist traps and make you experience the real Amsterdam.
Adventurous Elopement Photographer in Amsterdam focussed on telling your love story in an artistic way.
Exploring the city as a local
Let's get married in Amsterdam you said! But now what? How do we proceed?
Legally getting married in Amsterdam
Of course you can elope in Amsterdam and have the legal wedding ceremony in your own country, but in order to legally get married in Amsterdam, there are a couple of things that need to be arranged besides an elopement photographer.
All of the information below is only necessary if you want your wedding to be officially acknowledged in the Netherlands.
You have to announce your intention to get married at least six weeks before the actual ceremony. This is called a 'Declaration of Marriage'.
Once you have done this, the declaration is valid for one year. You can submit your 'Declaration of Marriage' online to the municipality of Amsterdam.
For more information on making your elopement legal in the Netherlands, visit the website of the municipality of Amsterdam.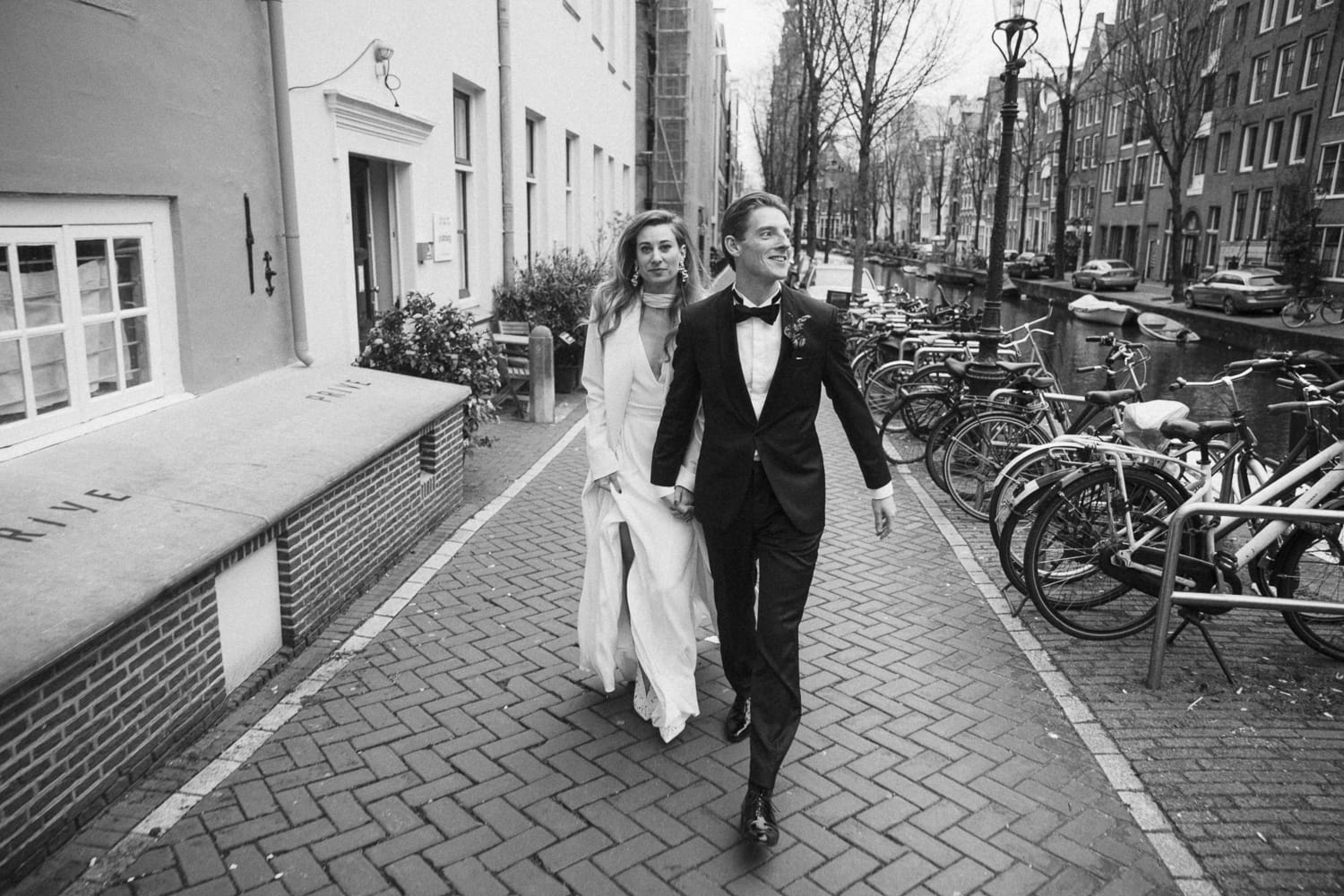 You must both be aged 18 years or older.
You may not be married.
You may not be in a registered partnership.
You may not be directly related to each other. (Brothers and sisters cannot marry)
One of you must be Dutch or officially living in the Netherlands.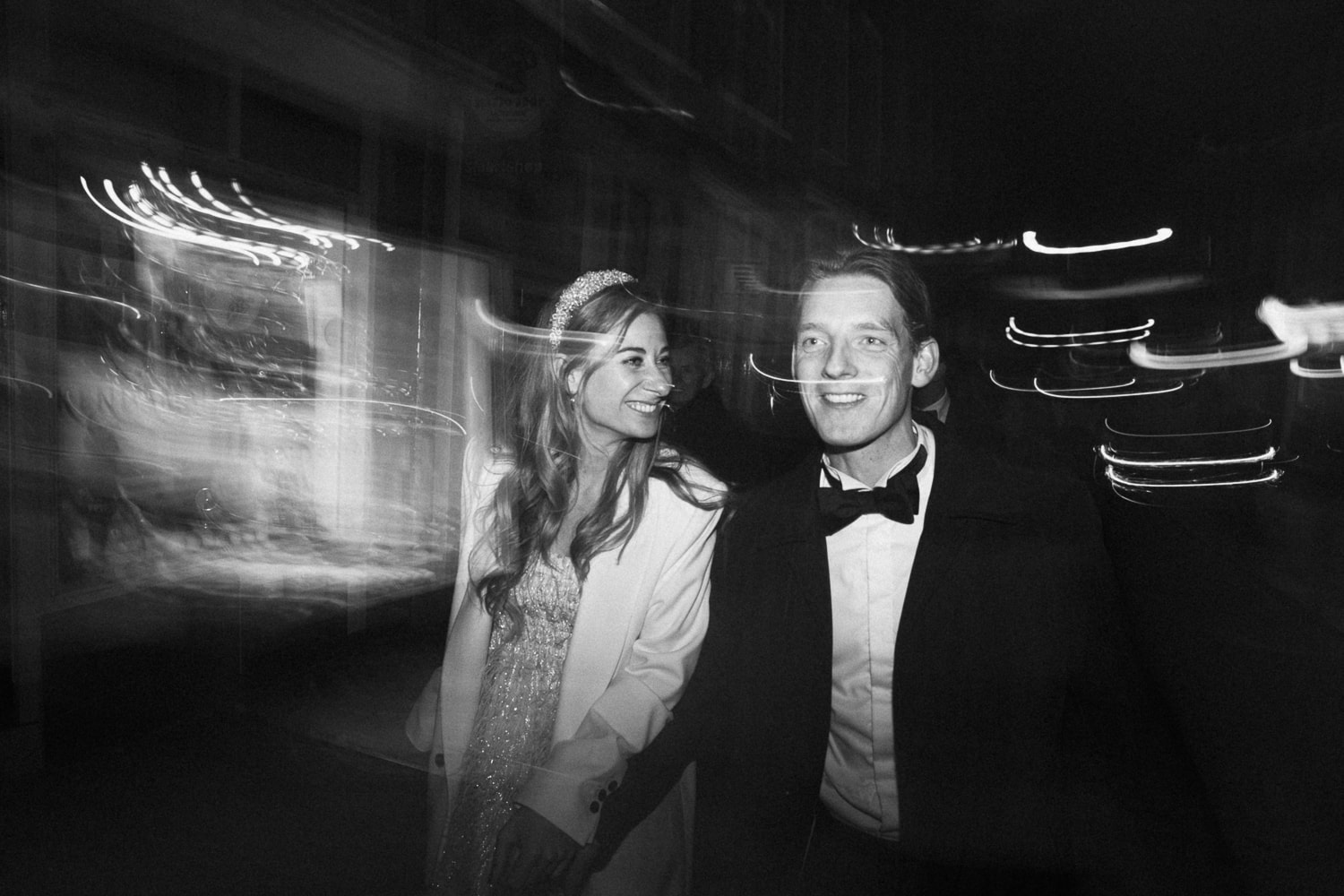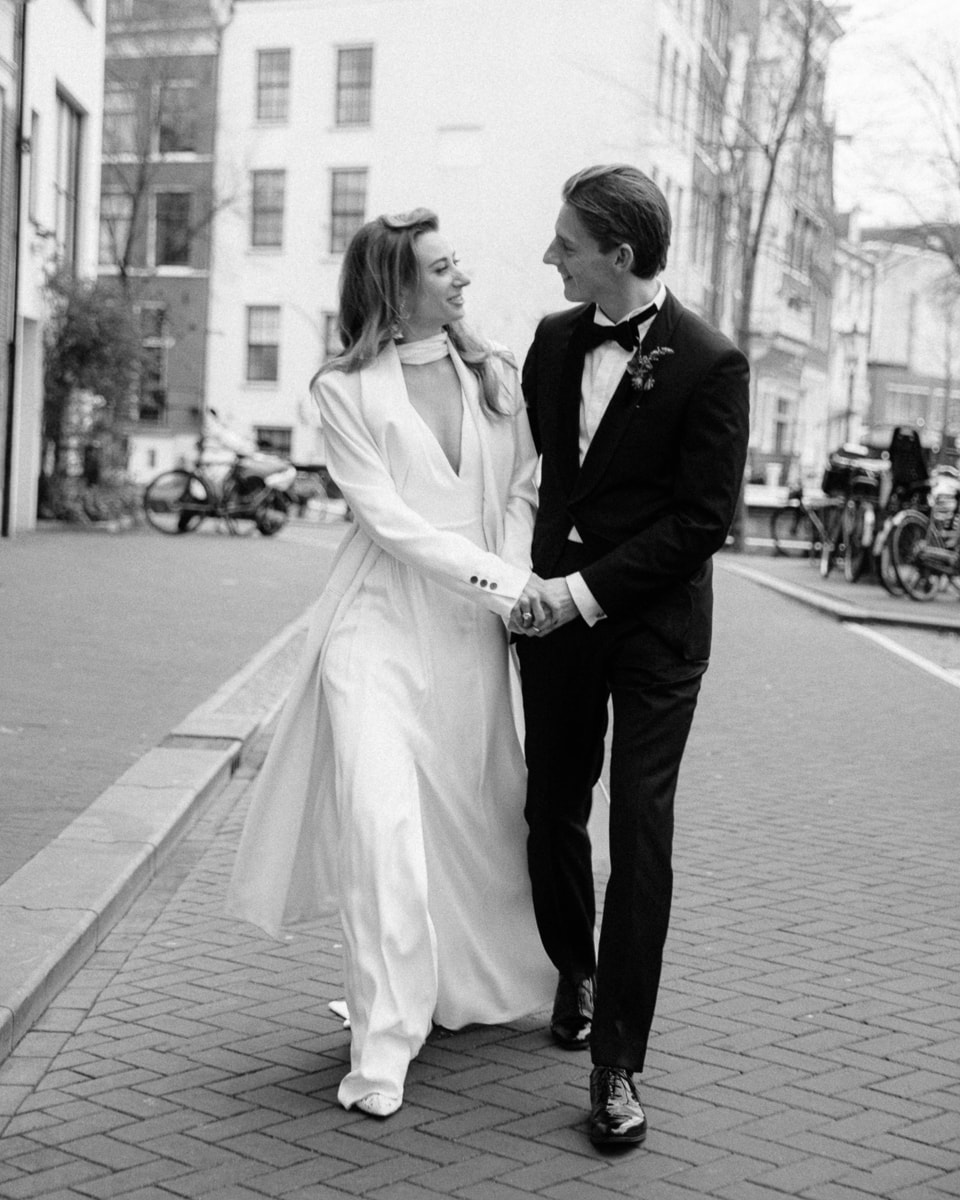 Recording at least two witnesses and a maximum of four for the wedding elopement ceremony.
All witnesses must be 18 years or older.
Witnesses do not have to hold Dutch nationality, nor do they have to be residents of the Netherlands.
Make your elopement the best experience it can be with the tips and tricks.
With a big summer wedding you are probably stuck with a Friday or Saturday for your wedding location. Elopements are different, in that you can pick ANY day you like.
You will probably need at least one witness. I have signed before and I'll happily do it again if you want me to.
If you want to ride a bike in Amsterdam, think about what kind of wedding dress would work best. Probably something that allows you to move around, hop on and off the bike easily and doesn't get in the way of your adventure together.
Find a place that is special to you. Without the hassle of a big wedding day you are free to do whatever you want. Vondelpark, Hortus Botanicus and so many other beautiful places that you can visit.
Find a hotel in the city center like The Hoxton Hotel. It might be a little more expensive, but you will definitely get the true Amsterdam experience and can go anywhere by bike.
Definitely make sure to visit the "Negen Straatjes". Located in the center of Amsterdam are nine little streets that house some of the loveliest and quirkiest shops around.
Schedule your day around good light. Typically this means planning your ceremony in the morning or during dusk. Of course we can also find good spots with overhead cover during mid-day, but the light tends to be more harsh around that time.
I will create the best version of your story when you don't hold back, but rather be yourselves. No picture perfect version, but the real you. That's all I need.
Love. Explore. Adventure.
Where To Stay During My Elopement in Amsterdam?
There are many great hotels and Airbnb options in Amsterdam. I have a listed some hotels below, but make sure to contact me for more options.
Whatever the reason might be for you to elope, Amsterdam definitely is a great place to do it!
Known for it's olive-green canals and beautiful canal houses, Amsterdam has wowed many before you. But above all, the vibe of a creative and small village feeling is what people love most.
What To Do During My Elopement In Amsterdam?
Do You Offer An Elopement Package Deal?
There are so many amazing things you can do in Amsterdam during your elopement. I have listed a few things below to get you started, but definitely contact me if you are looking for more inspiration.
Hortus Botanicus Amsterdam - Beautiful tropical garden, one of the oldest in Europe.
Walk in famous district of Amsterdam called "Jordaan"
Bikes! We need bikes guys, it's Amsterdam!
"Nine little streets". Amazing little shops, definitely worth a visit!
Of course Amsterdam is also known for it's Red Light District, which is located close to the Central Train station. During the day it's an interesting place to walk around and not that intimidating as it might be at night. Also, lots of coffee places etc nearby at "Nieuwmarkt".
Every couple has different dreams for their elopement. I would love to hear your thoughts and wishes first, to make sure we can make your elopement the best experience possible.
That said, I do offer a starting package that can be expanded to your liking.
This starting package includes 4 hours of coverage and me as your guide through Amsterdam, showing you all the places that matter and avoiding tourist traps. Of course I will fully document your exploration and adventure in my hometown in a beautiful story.
Get in touch to hear more.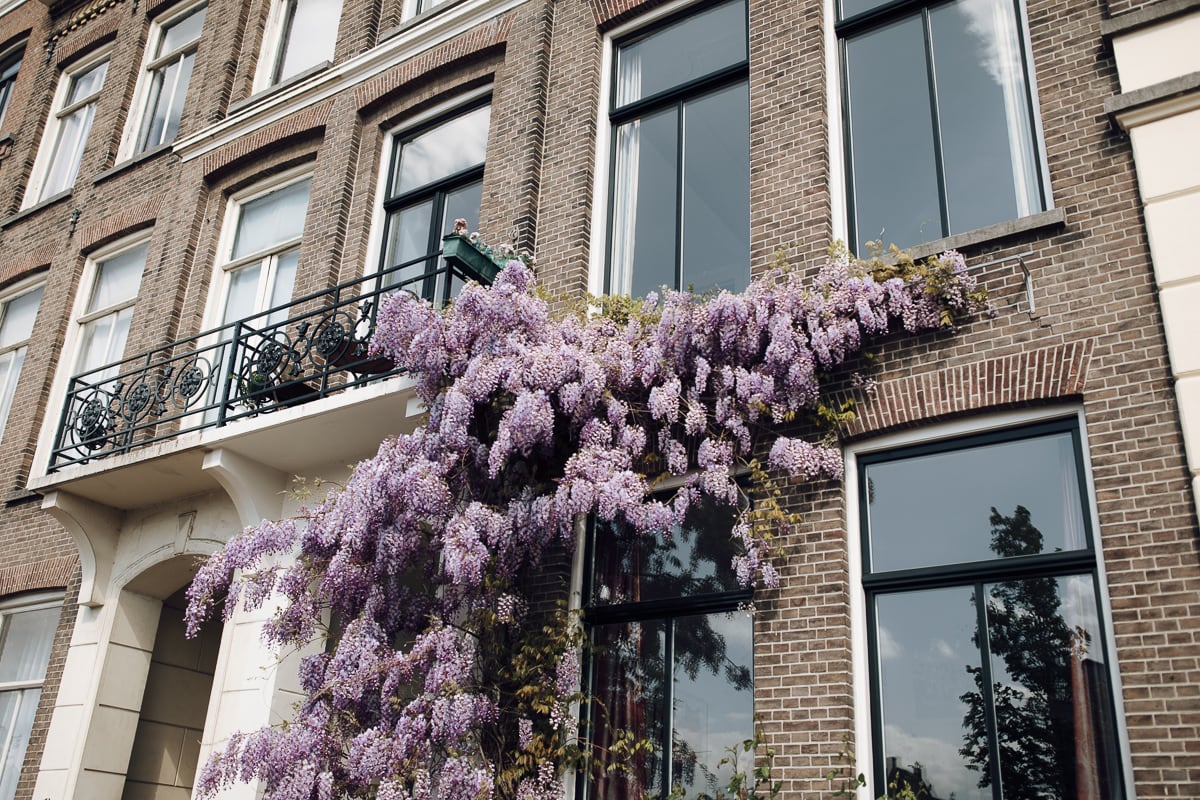 The Canal Houses And More
Fun Facts About Amsterdam
Amsterdam is definitely the perfect place for your elopement. Since 2010 part of the Amsterdam inner city is placed on the UNESCO World Heritage list. That is some great architecture as a backdrop to your elopement.
Of course we ride bikes a lot here in Amsterdam and so should you on your big day right!? Or maybe take a boat ride through more than 60 miles of canals and take a whole new view on the city?
One thing is for sure, with over 1500 bars and cafes you'll definitely have the option to celebrate after your elopement ceremony.
The history of Amsterdam is long and eventful. The city has build a lot of character throughout the years that will match your city elopement very well.
Amsterdam has a population of 750 000, but there are over 1 000 000 bikes on the streets at any point in time.
Amsterdam has over 100 kilometers of canals, 1200+ bridges and 90 islands.
Amsterdam has more bridges than Venice.
There are 2500 houseboats in Amsterdam.
Get In Touch
TELL ME ALL ABOUT YOUR DREAMS, PASSIONS AND WISHES FOR YOUR EVENT. I WOULD LOVE TO HEAR AND GET IN TOUCH. WE CAN TAKE IT FROM THERE AND GET THE TALK GOING.