Portrait Photography For Personal Branding
Amsterdam Based | Portrait Photographer
Featured Portrait Stories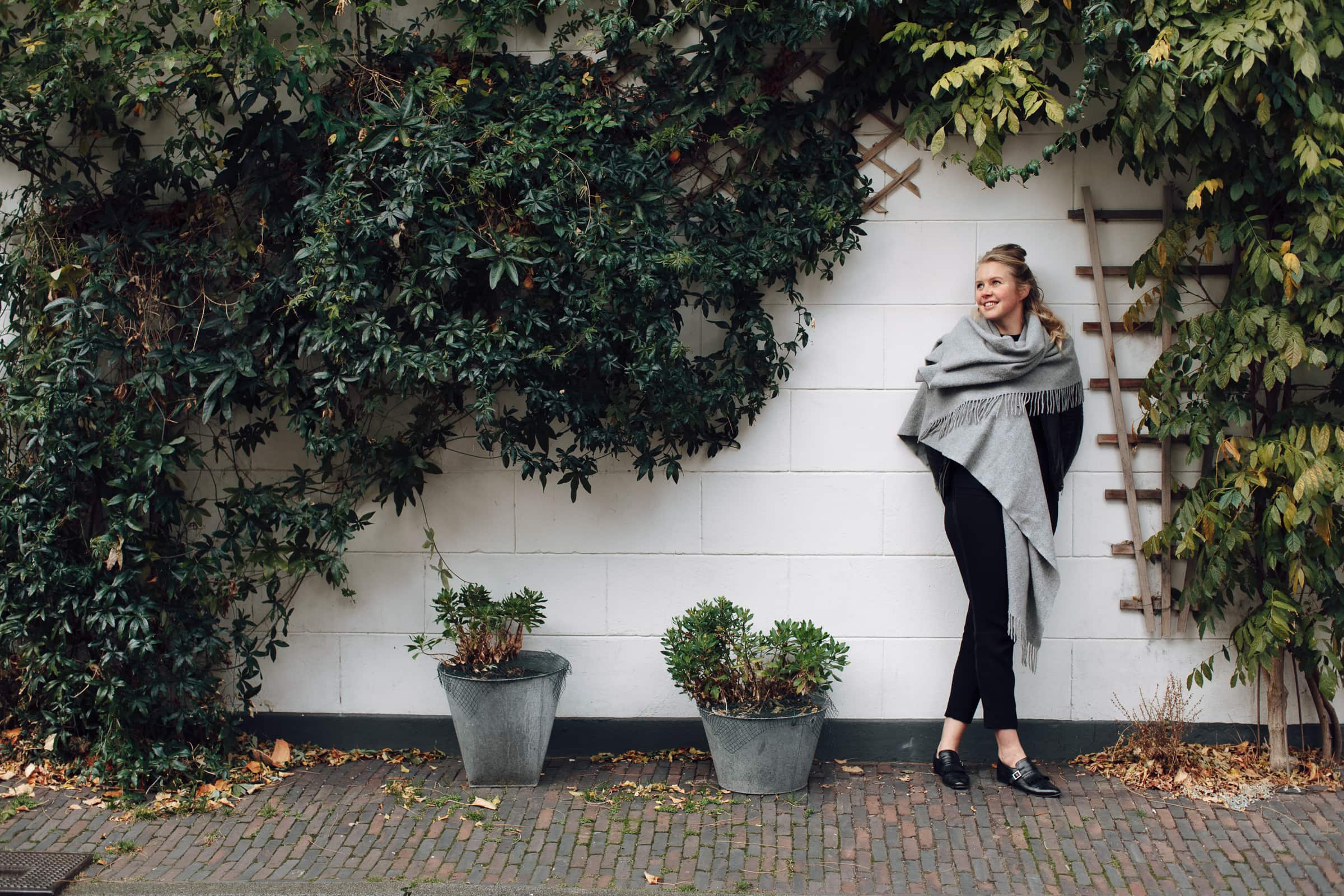 Portrait shoot in Haarlem
Marieke was starting her new business and needed some portraits of herself to showcase who she is. We went out for a walk in the city center of Haarlem to find nice spots with good light and lovely backdrops.
Personal branding shoot in Haarlem
Jorick needed some personal branding portraits for his new website. We set out to create a fresh set of portraits that showed his character as well as convey the relaxed vibe of his brand.
Personal branding shoot in Haarlem
Lindsay needed an updated portrait for use on her LinkedIn profile. We shot different outfits to make sure she could create a more professional look, as well as a personal vibe.
I also shot the wedding of Lindsay and Michiel.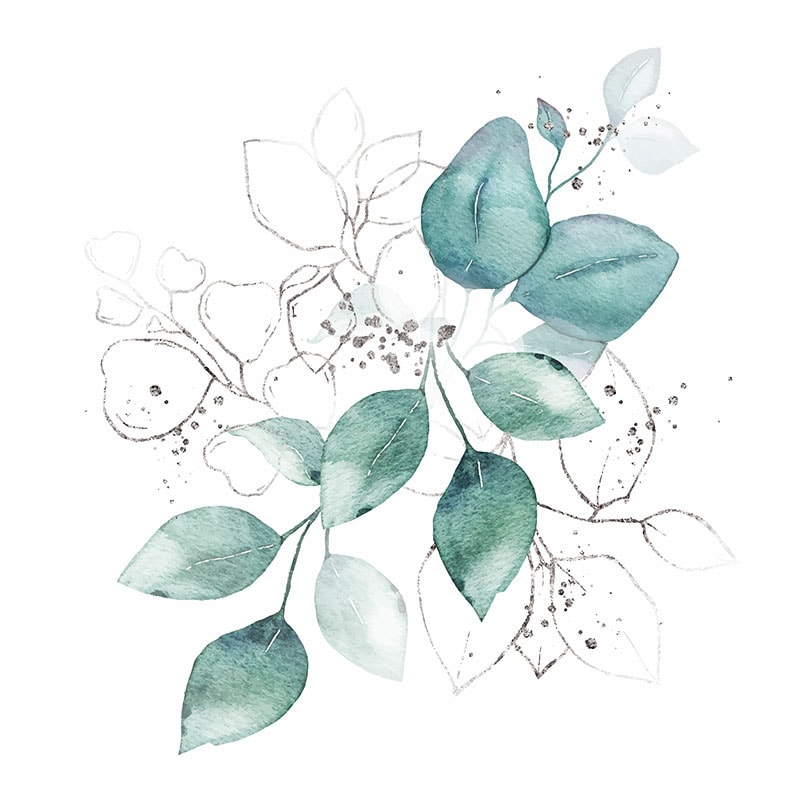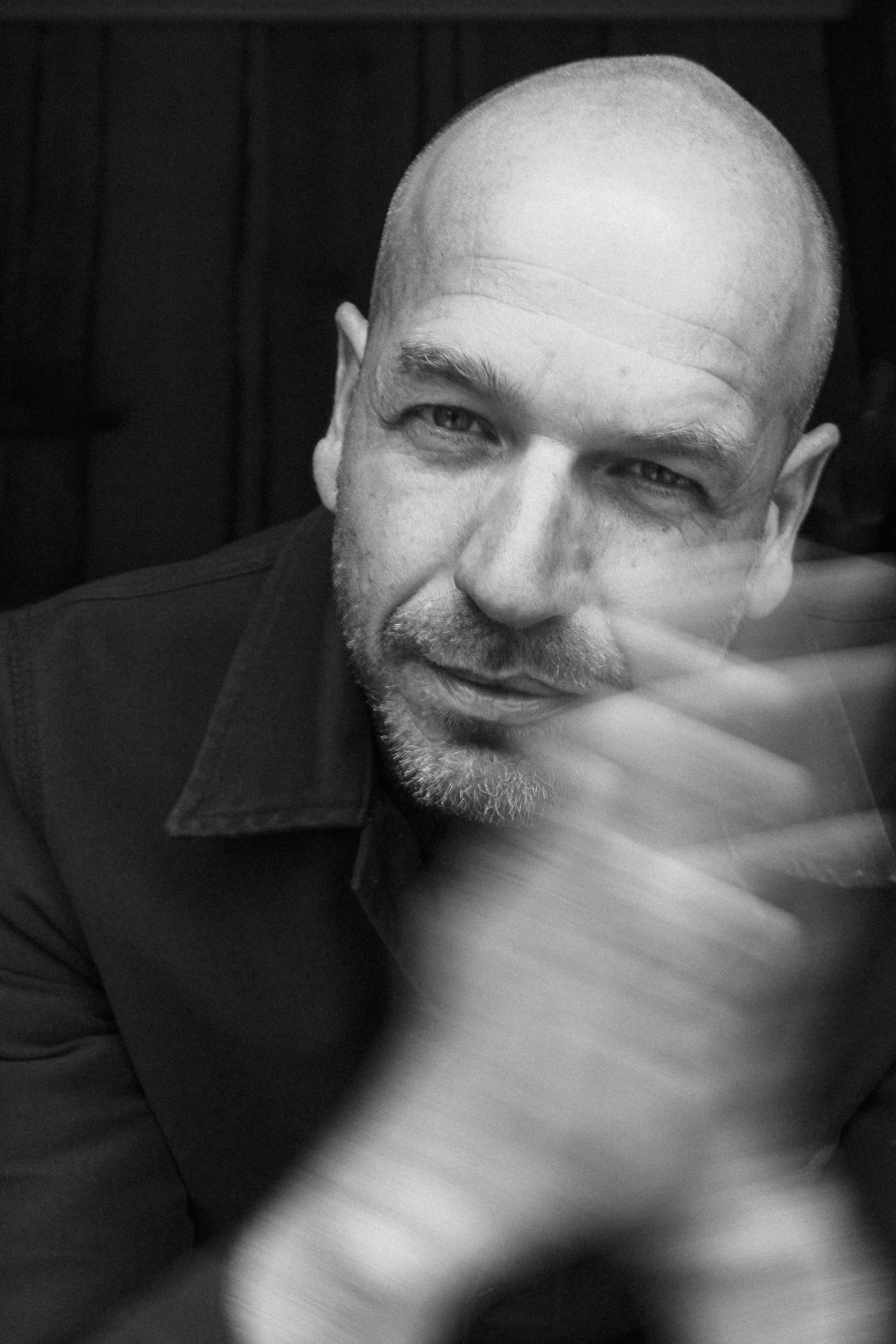 I love creating portrait images using interesting compositions in real life settings. I believe that when things are real, the viewer can actually feel it and your story connects on a deeper level.
A small adventure together
Explore and get creative
Perfect for personal branding
AT LEAST 50 IMAGES IN HIGH RESOLUTION
MANY PRINTING OPTIONS
ONLINE PASSWORD PROTECTED GALLERY
Using creative lighting to draw in your clients I love to tell the story of your small business or personal brand.
Have a look at some of my portrait galleries. Let's capture interesting images together that portray the key values of your personal brand.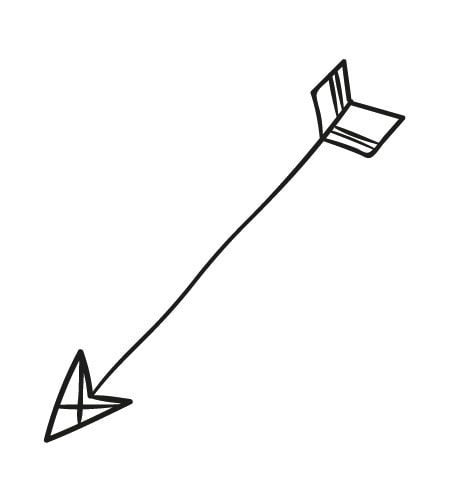 Have a look at my latest portrait work.
Featuring small and big brands as well as tips and tricks to make your personal brand stand out.