Love Stories Captured With Unscripted PHOtography
Amsterdam Based | Wedding
& Couple Photographer
Dune Lake Couple Photoshoot
Going out early morning at 05:00 to make sure we get that beautiful sunrise light. These two lovebirds even brought their swimsuits for some amazing water photos in dune lake "Oosterplas".
Amsterdam Engagement Photoshoot
This lovely international couple has been living in Amsterdam for some years now. Since they are getting married next year, they wanted to shoot some engagement photos for their wedding card.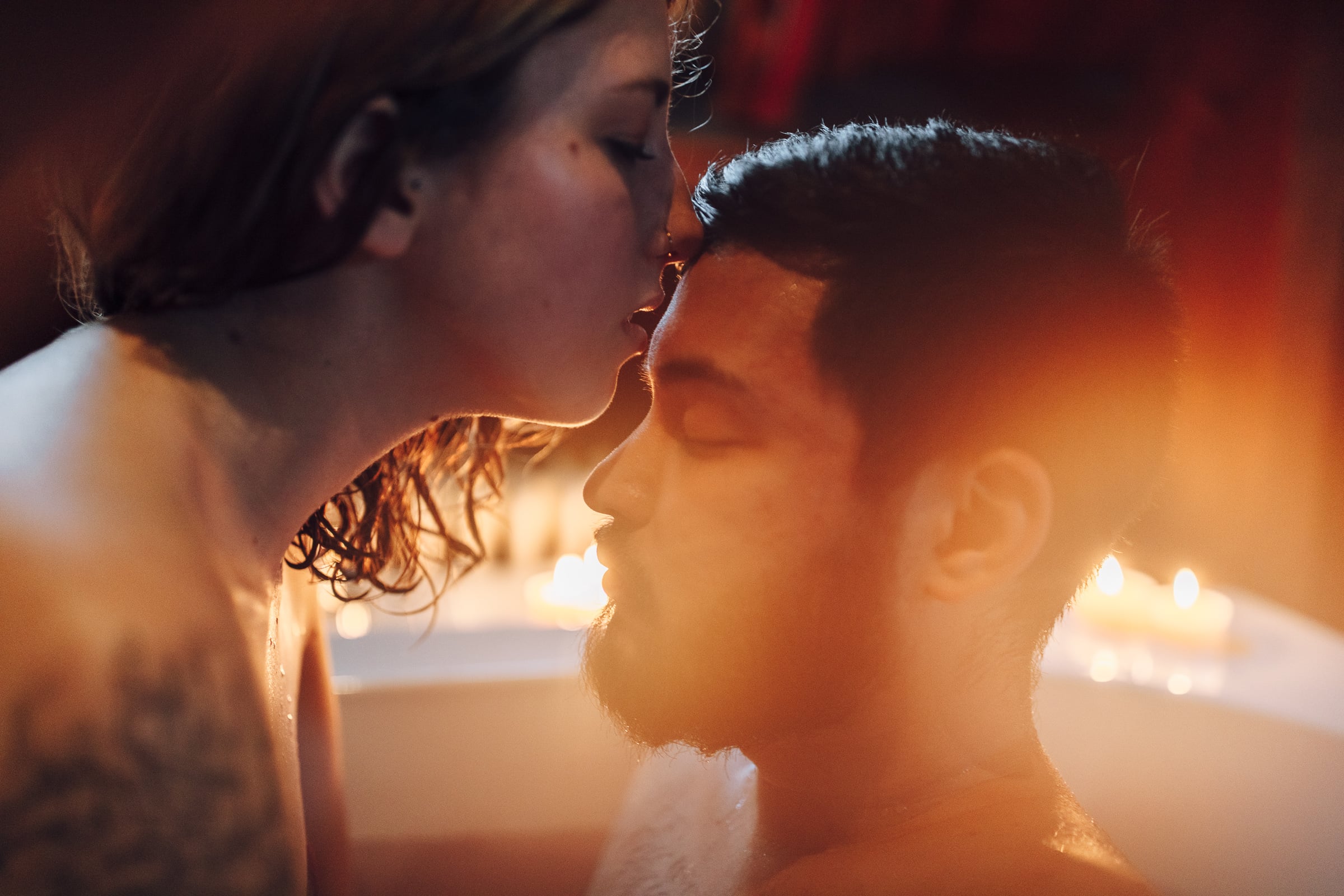 Couple Boudoir Session in Amsterdam
Gene & Marissa were only married for a few months when I got to photograph them. Coming from the United States and traveling through Europe on their honeymoon, they wanted to do something special. I documented their couple boudoir session at hotel Lloyd in Amsterdam.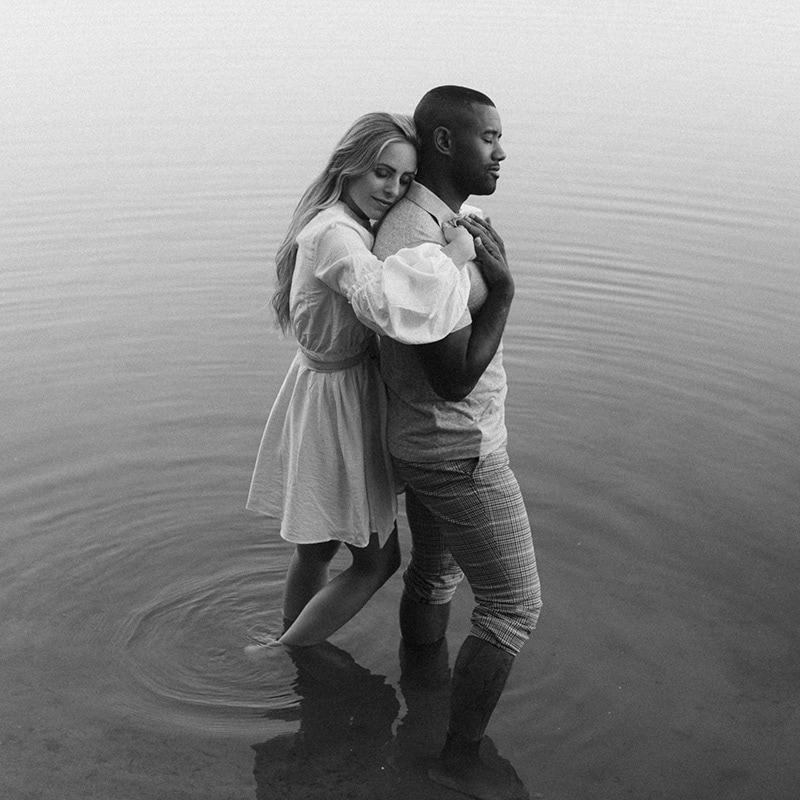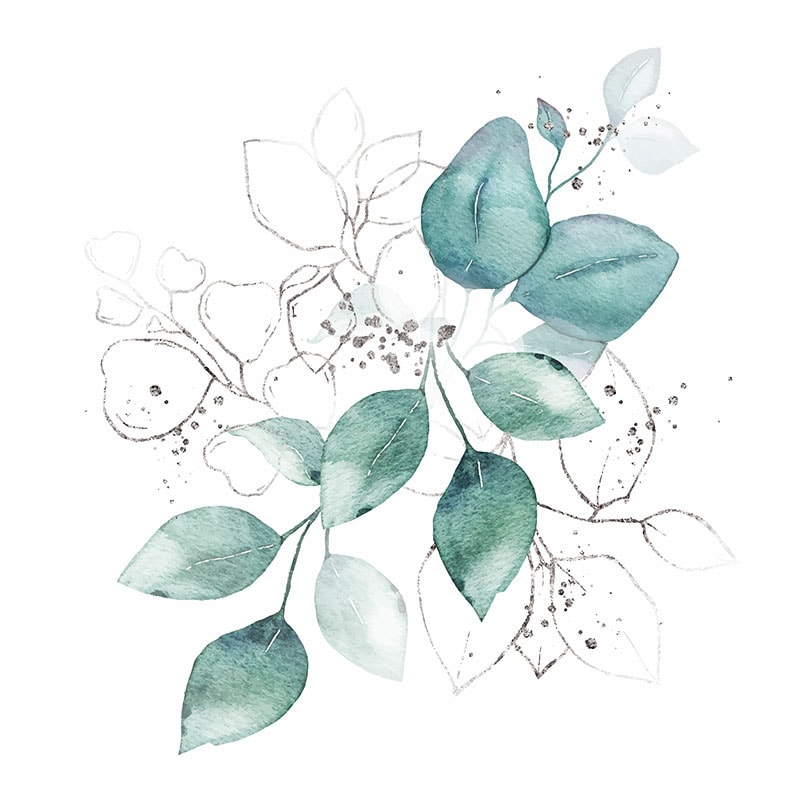 If you are looking for a couple photographer, you have come to the right place. Since 2011 I have photographed many couples in loving and artistic ways.
I believe in capturing real and raw stories for my couples.
Let's go out and do something fun. Hike a mountain, explore your neighborhood, the forrest, a lake or maybe visit the beach for a picknick.
So many things we can do. So many great stories to capture.
A small adventure with your loved one
Explore and get creative
ALBUMS CAN BE ADDED WITH MANY OPTIONS
AT LEAST 50 IMAGES IN HIGH RESOLUTION
MANY PRINTING OPTIONS
ONLINE PASSWORD PROTECTED GALLERY
Have a look at some of the couple photoshoot galleries to get a perspective on how I work. Also including couple boudoir photoshoots and "A Day in The Life" sessions.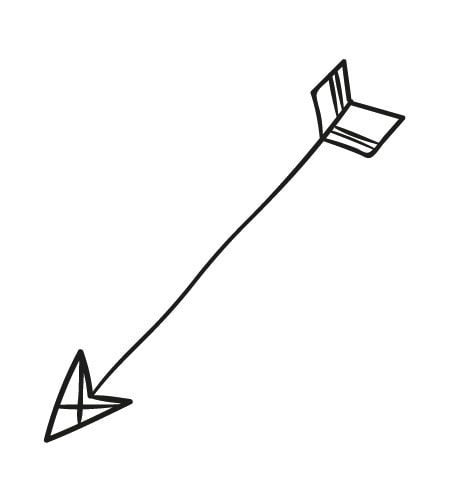 Have a look at my latest couple work.
Featuring couple photoshoots, a day at home sessions and couple boudoir photography.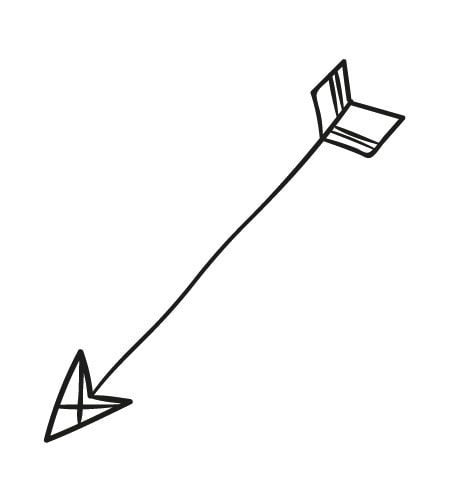 Sjoerd did an AMAZING job on our engagement photos! He takes the time to make you feel comfortable, while cultivating the right atmosphere to capture all of the subtle and nuanced moments you remember most. His photos always feel real and genuine, and we can't thank him enough for the enjoyable session.