Amsterdam Based | Couple & Wedding Photographer
Your wedding deserves to be captured with the utmost care.
I will tell your romantic story with real in-between moments. Capturing what your big day felt like in an artistic and honest way.
Making sure you and future generations can look back and relive all those special moments.
If you are looking for more information on elopements in Amsterdam, have a look at my elopement guide.
Make sure to contact me if you have any other questions.
With Love,
Sjoerd Booij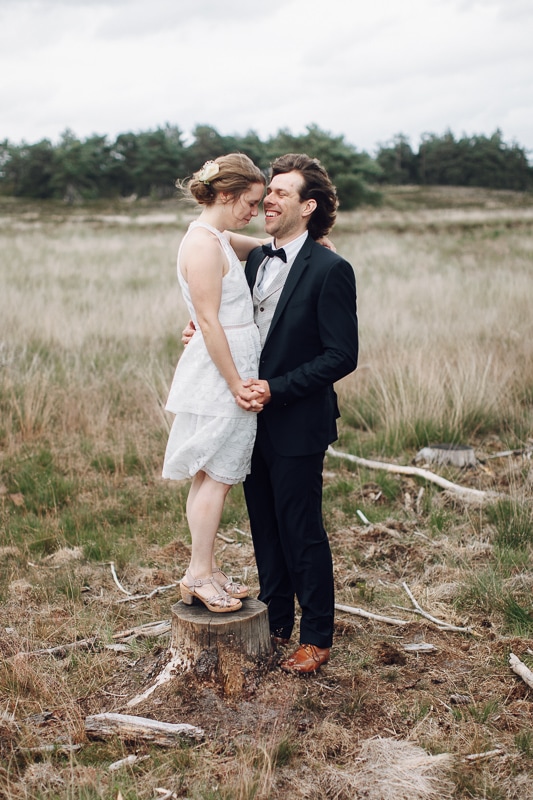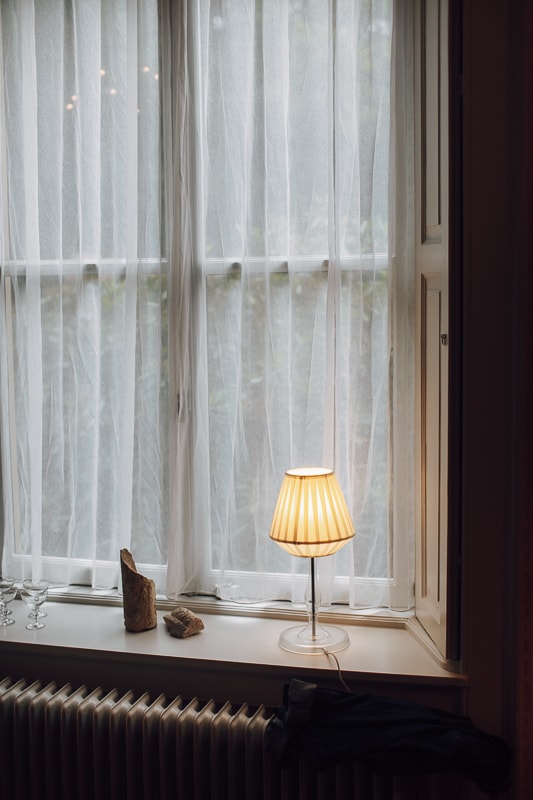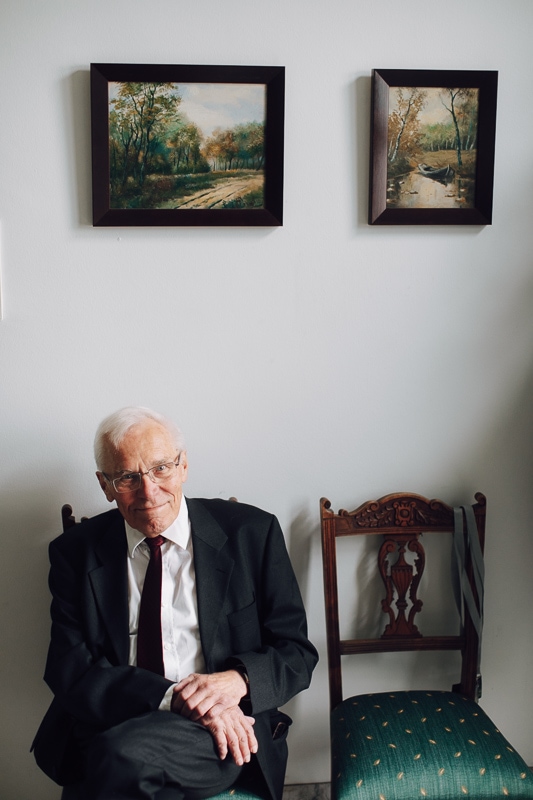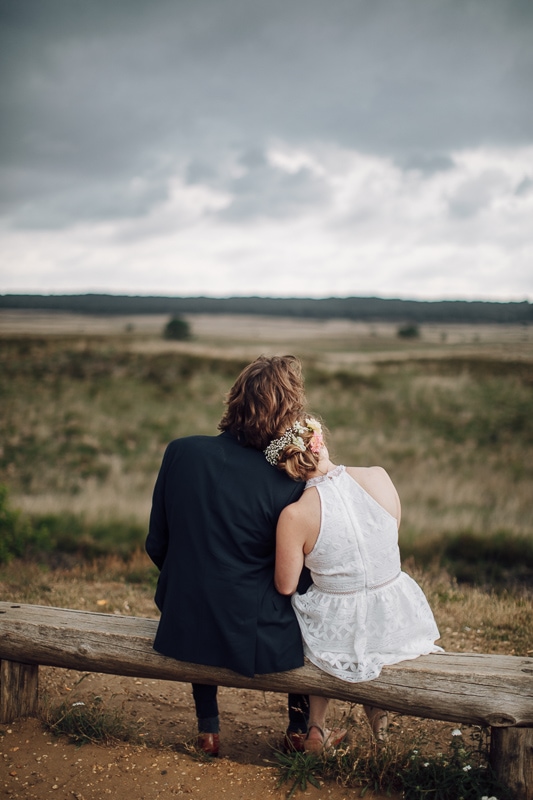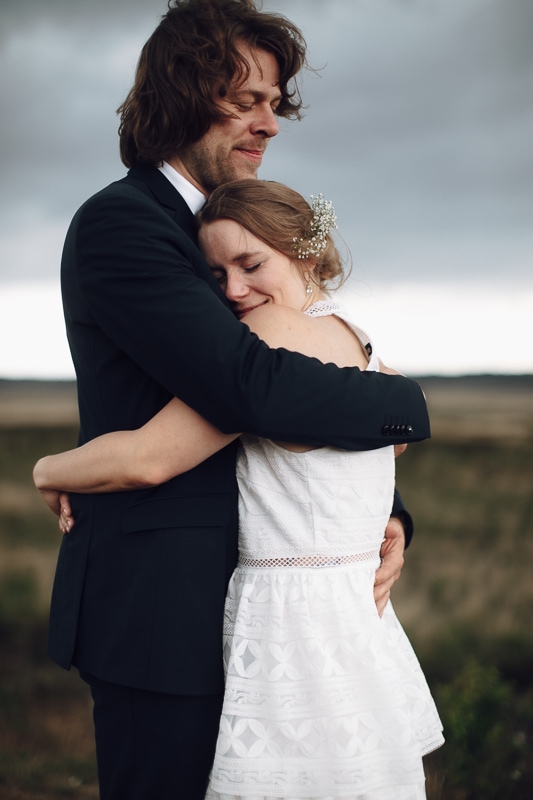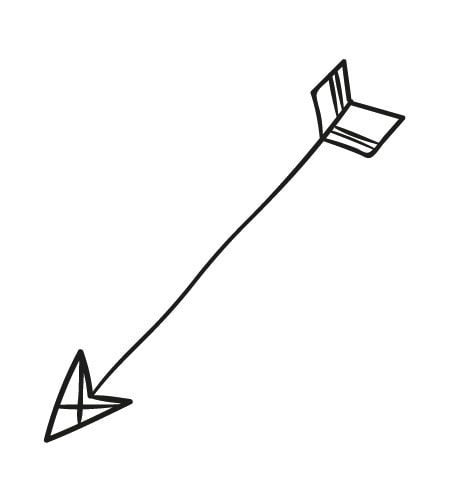 Artistic City Wedding, Amsterdam
Sometimes life takes a turn you didn't expect. And sometimes it's best to just go with the flow and see where that turn takes you. This is exactly what Mabel and Paul did when they heard the wedding they planned for, completely changed because of the worldwide pandemic.
Have a look at some of my wedding galleries. From small and intimate weddings to as large as 1200 guests. Many different styles of weddings including bohemian, classical and festival weddings.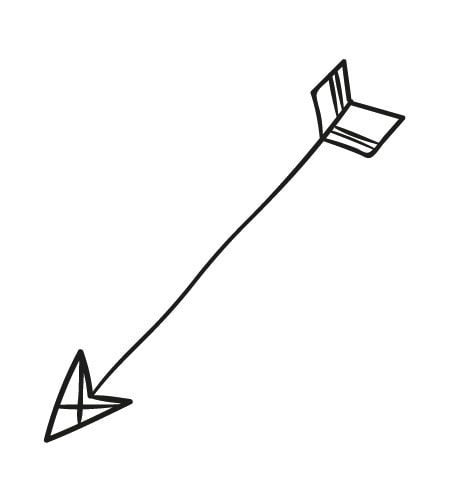 Have a look at my latest wedding work.
Featuring small and intimate weddings as well as tips and tricks to make your wedding day the best experience it can be.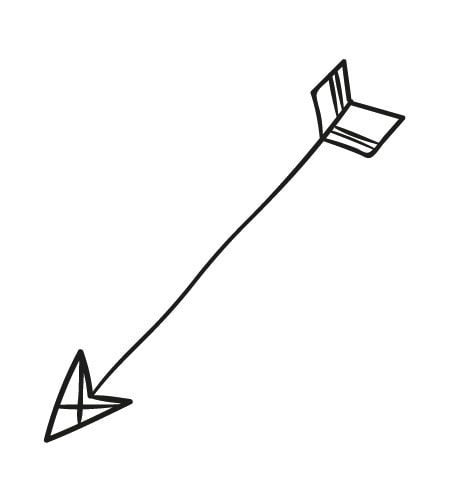 I build friendships during the day to gain trust and understand who you and the people around you are. When friendships are made, albeit just for one day, capturing the true story feels so much more natural to everyone.
I am there to accommodate the real moments how big or small they may be. You dad reading the morning newspaper; your mum lovingly checking your dress for the 100th time; all the guests partying on the dance floor; getting ready with your girls; evening cigars and Scotch with your boys; to name a few.
My passion is to create while holding up a certain esthetic. Focusing on finding good light and in-between moments. Playing with creative boundaries but never losing sight of the story. I believe in letting people be themselves. Not pushing them in a "desired" direction, but rather just watch and document. Capture what is unfolding in front of me and let that be the beautiful story that it is.
I love composing real, true to life images that will get you right back in the moment they were shot. The sort of images that will make you smile or tear up of joy; honor the in-between moments; guide the viewer rather than overwhelm them; connect with you in a deeper way than just a pretty image; stand the test of time; and portray what your wedding day felt like together with all your favorite friends and family.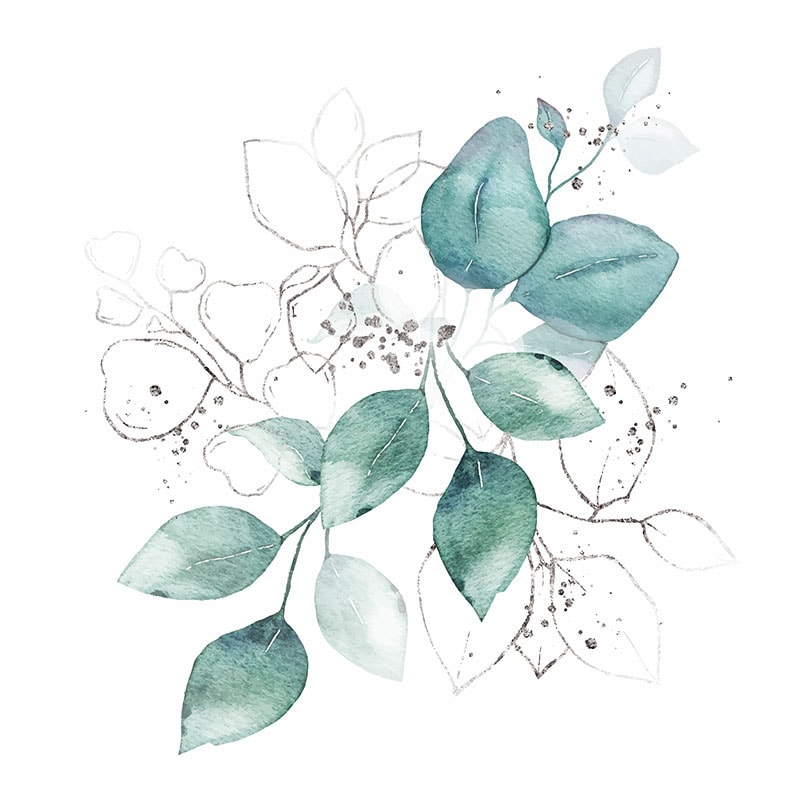 Starting at 6 hours
Extra hours can be added
Albums can be added with many options
At least 250 images in high resolution
Many printing options
Online password protected gallery
The options mentioned above are a starting point. There are many extra options available which we are able to discus during our meetup or Video call.
No client is the same and each wedding has it's own special requirements. I always create a custom wedding package for my clients.
Inquire for more information.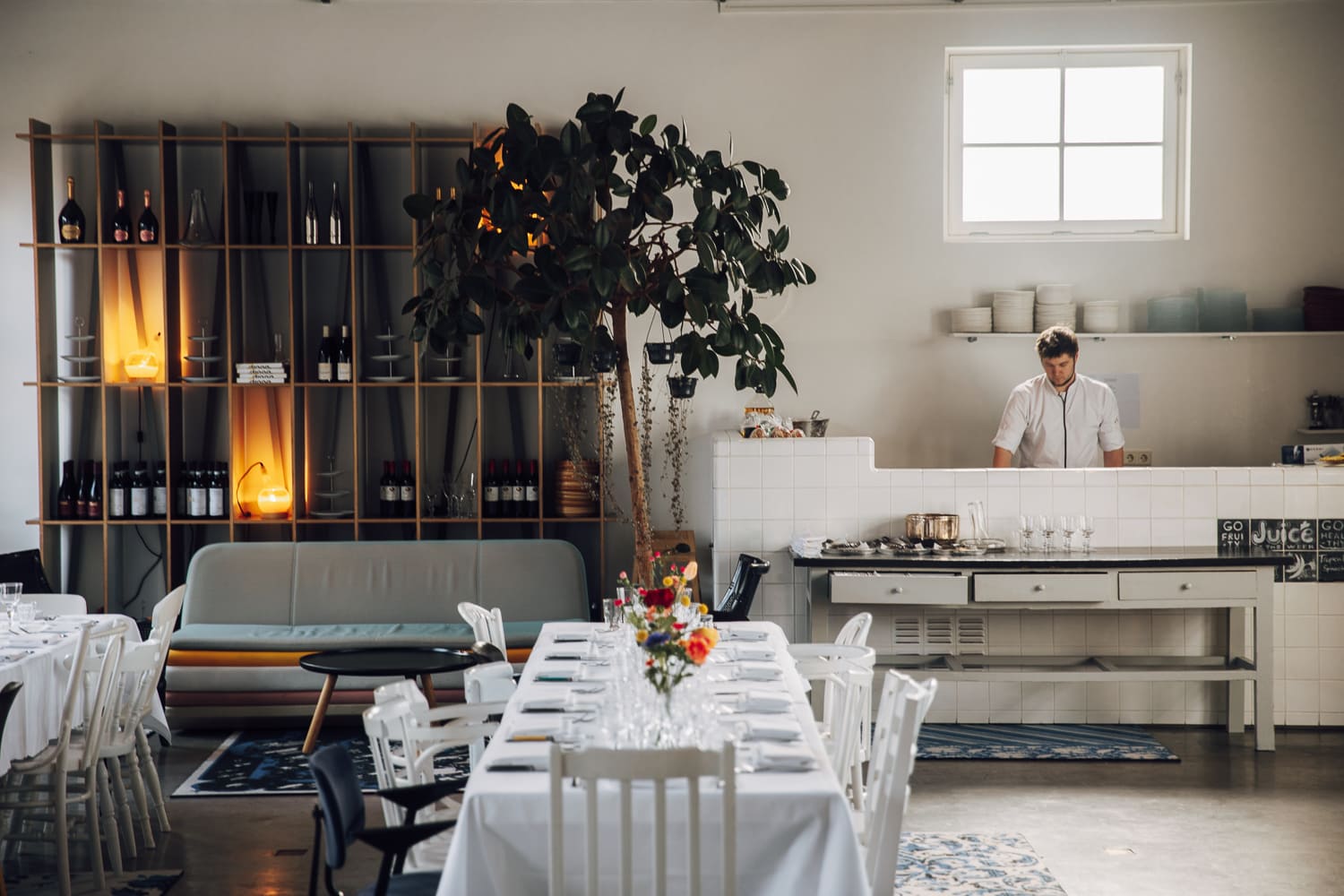 From details to moments to memories.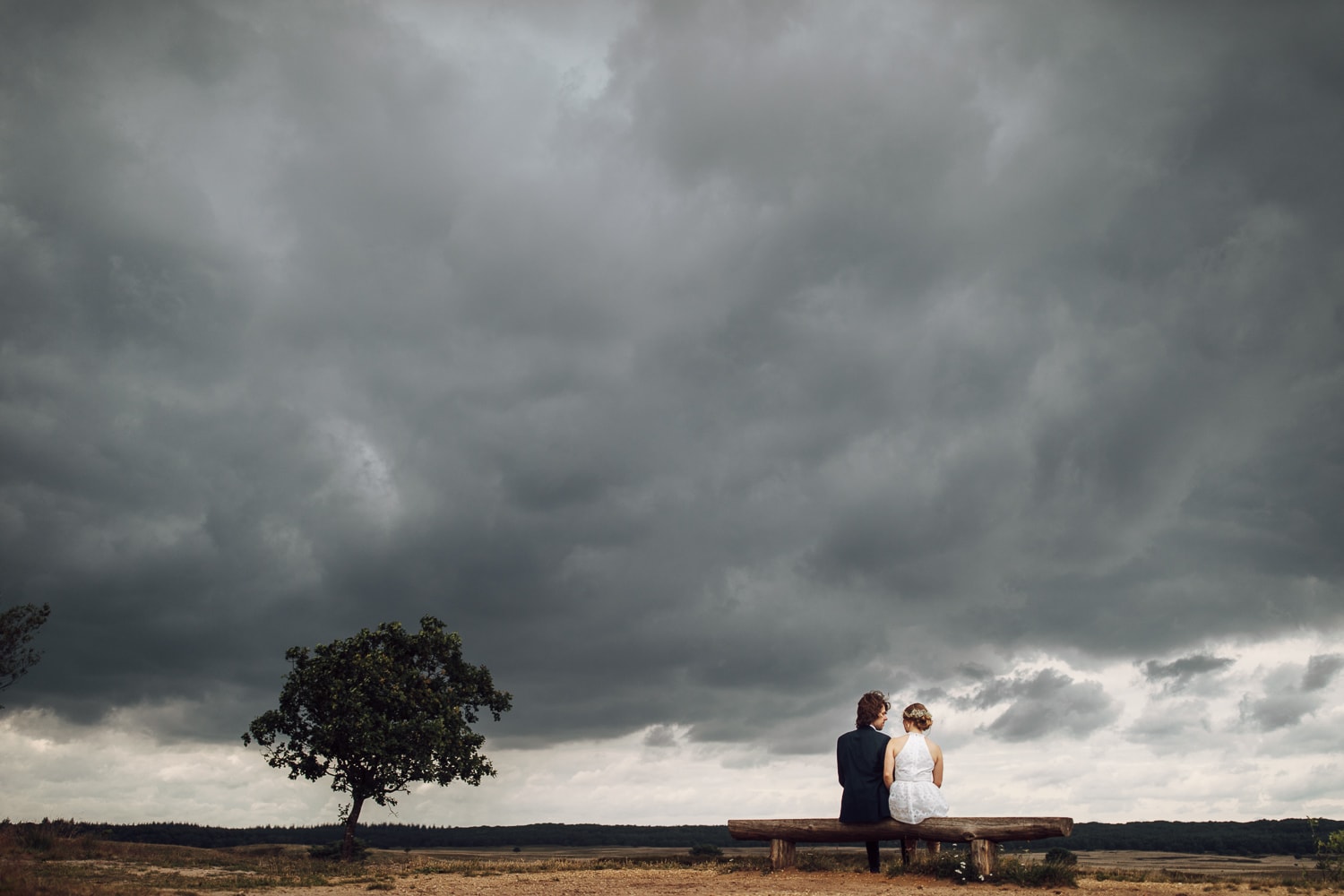 When my wife and I decided to get married, the search for a photographer seemed the most difficult. This because I work as a photographer myself. By coincidence we came across Sjoerd and were impressed by the ease of his work and the involved travel reportage feeling of the photos.
We made an appointment and were warmly welcomed in his home in Haarlem. During the conversation, we noted that our decision had been made even before we talked about his work. We chose him mainly for his warm character and good humor. His images already spoke for themselves.
Sjoerd had a number of good tips for us that enriched our day enormously. During the day you did not notice Sjoerd when you should not notice him and especially at times when you need some help because as a new bridal couple you also have no idea what to do for photos. Everything was casual and relaxed. Sjoerd was a friend to us in the field, not someone who worked for us.
All guests found him especially very calm, relaxed and social with an active attitude. He will do anything to get the picture he wants and will make sure you are more than happy to cooperate with him.
The end result is impressive, we have so many beautiful photos with so many valuable moments. You forget so much about your day and together with the stories of our guests he made sure that everything came back.
Sjoerd thank you very much for conquering a place in our hearts.
Get In Touch
TELL ME ALL ABOUT YOUR DREAMS, PASSIONS AND WISHES FOR YOUR EVENT. I WOULD LOVE TO HEAR AND GET IN TOUCH. WE CAN TAKE IT FROM THERE AND GET THE TALK GOING.