Family Stories Captured With The Passion Of A Dad
Amsterdam Based | FAMILY Photographer
Going out for a morning walk at the beach with this lovely family. The dunes of Parnassia near Bloemendaal were the perfect place to capture the love of this family.
Countryside Family Photoshoot
I always love to explore with my family shoots. No static shots, but rather search for adventure together. This family shoot was located at the heather fields near Blaricum.
I love shooting family pictures at the beach. Exploring the sea, feeling the wind go through your hair and running around in the dunes.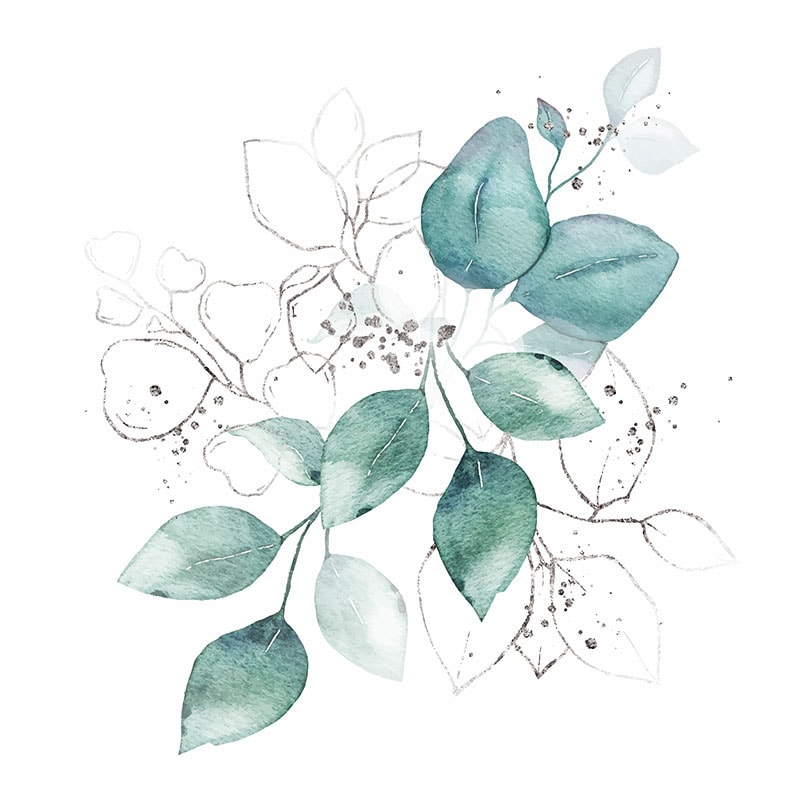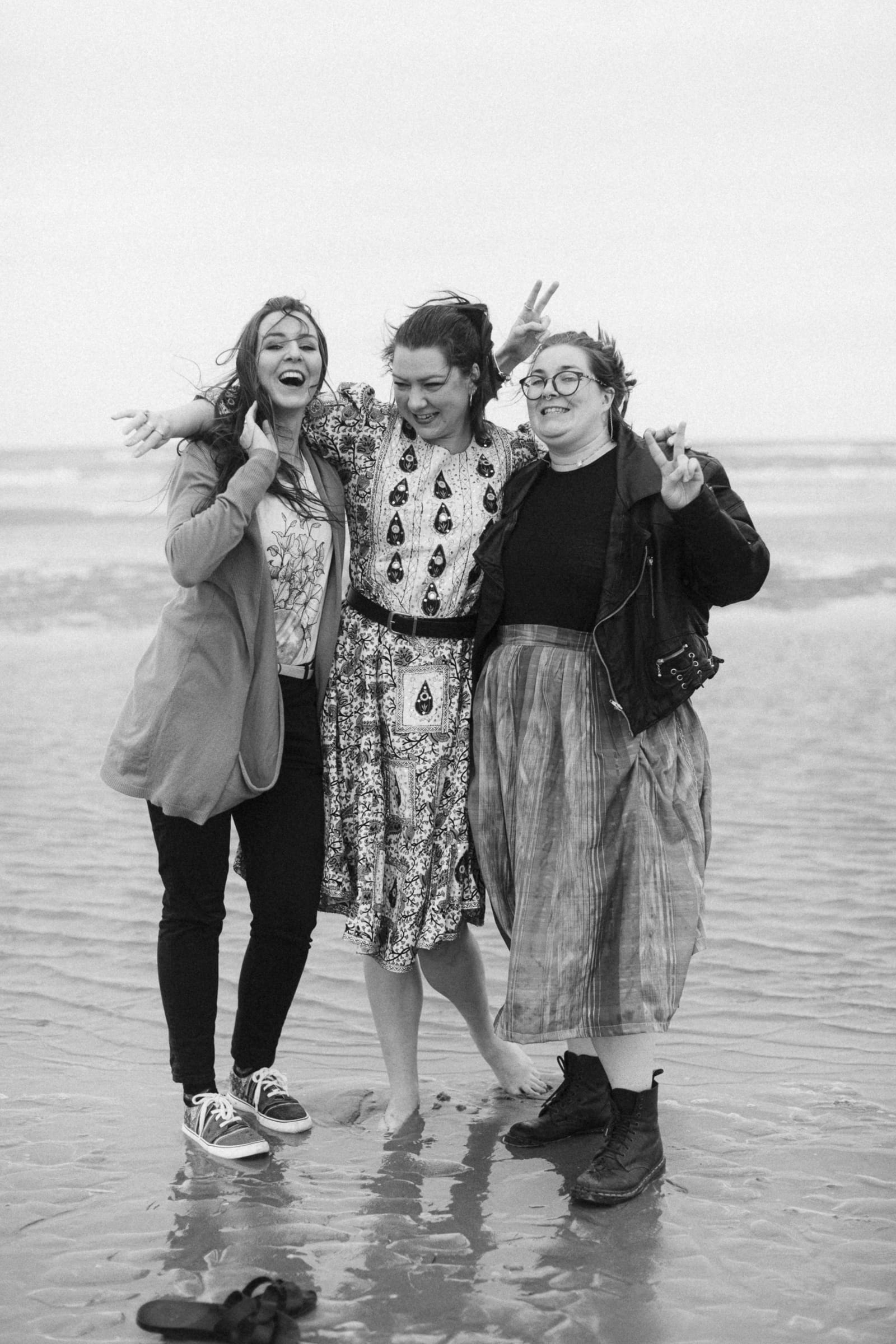 A small adventure with your Family
Explore and get creative
ALBUMS CAN BE ADDED WITH MANY OPTIONS
AT LEAST 50 IMAGES IN HIGH RESOLUTION
MANY PRINTING OPTIONS
ONLINE PASSWORD PROTECTED GALLERY
Looking for a photographer to document your family life? You have found the right place. Capturing a visual diary of your family life is really important to me.
Have a look at some of my family galleries. I love shooting family pictures at your home or outside in nature. Let's go out to the beach, dunes, forest and create some lasting memories.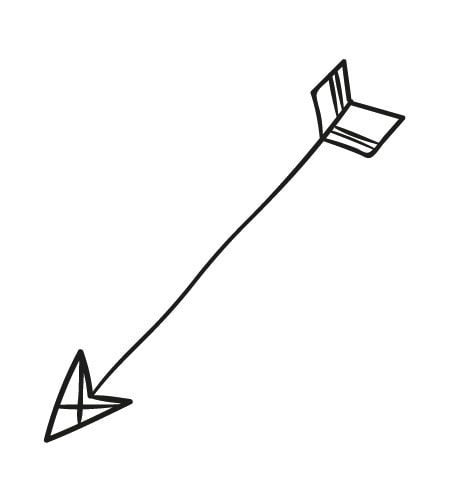 Have a look at my latest family work.
Featuring at home sessions, outdoor shoots as well as tips and tricks to make your family shoot the best experience it can be.