Home » Wedding »
Getting married in Amsterdam, but still searching for the perfect wedding venue?
You are wondering:
What are the best wedding venues in Amsterdam?
To find out what is the best wedding venue for your big day, I have compiled this 70+ wedding venues list in Amsterdam.
Who Am I?
I am Sjoerd Booij, a wedding photographer in Amsterdam since 2011.
I have photographed weddings at many wedding venues in the bike capital of the world. Some locations are small and intimate, some are build to host parties for hundreds.
I have photographed at most of these wedding venues myself. I have ordered the venues into 6 categories for your convenience. Have a look at the category icons below to get you started.
Are you considering to elope in Amsterdam? You will find inspiration with the small / intimate wedding venues.
If you need more help or are looking to book a wedding photographer, feel free to contact me.
This list will get you started in your search for the best venue for your wedding or elopement in Amsterdam.
Let's dive right in with the Table of Contents or jump straight to a category using the icons below:
Pick a wedding venue category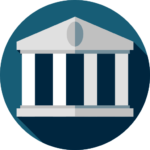 CLASSIC / ELEGANT
Classic wedding venues in Amsterdam with an elegant vibe.
---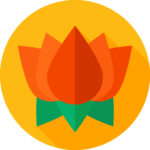 SMALL / INTIMATE
Small and intimate wedding venues in Amsterdam.
---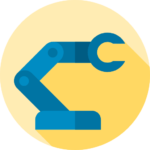 RUSTIC / INDUSTRIAL
Rustic and industrial wedding venues for a bold look.
---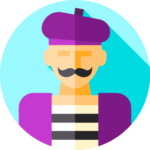 UNCONVENTIONAL / ARTSY
Artsy wedding venues in Amsterdam for an unconventional vibe.
---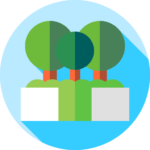 NATURE / OUTDOORS
Outdoor wedding venues in Amsterdam that combine the city and nature.
---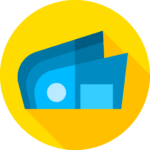 MODERN / STYLISH
Modern wedding venues in Amsterdam with a stylish chic vibe.